residential services
Professional and Quality Residential Lawn Services
We offer comprehensive residential lawn services, including landscape installation, maintenance, and site consultations for both residential and commercial customers.
The Benefits
.

Remove the guesswork from common yard challenges

.

Enjoy your leisure time

.

No need to purchase or store equipment

.

Increase beauty of your property and its curb appeal
Have you been dreaming of throwing in the shovel on yard maintenance? Absolute Landscaping provides professional and affordable lawn care that you can trust.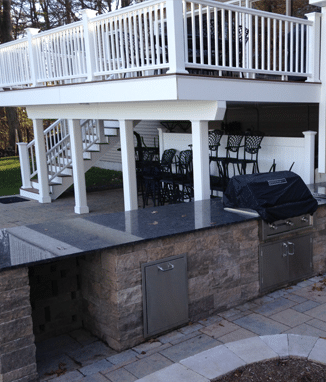 Tree & Shrub Pruning

Keep your trees and shrubs in tip-top shape with our tree and shrub pruning services. Removing dead wood and shaping your landscape enhances its appeal and encourages healthy growth.

Mulching

Do you want to add an affordable finishing touch in your garden? Mulch is the secret. We carry a large selection of varied mulches in different styles and texture. Protect tender roots and apply mulch today.

Ornamental Bed Weed Control

Keep weeds from taking over with our complete ornamental bed and weed control. No need to purchase or apply treatments yourself, our trained professionals will take care of the bad, while protecting the good.

Sidewalk, Curb and Driveway Edging

Maintain your curb and driveway with our professional edging services.Edging keeps your landscape in pristine condition and helps to let those annuals and perennials shine. Free up your down-time and let us design and maintain your gardens.