END OF WINTER SALE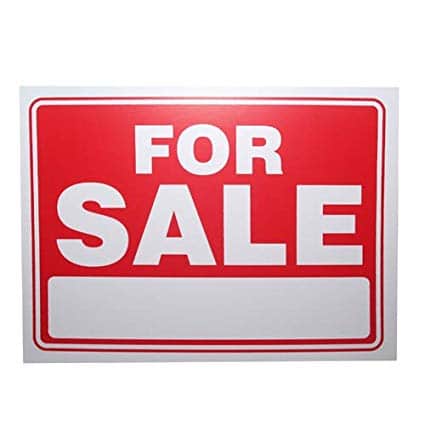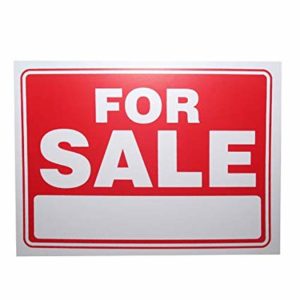 Check out what we have for sale.
-2007 Ford F-750. 33,000 GVW Automatic transmission and a Cat motor. Comes with a stainless Hi-Way sander that runs off the central hydraulics. Has air brakes and air ride suspension as well as a storm guard central control unit for the sander. The truck has 53k miles on it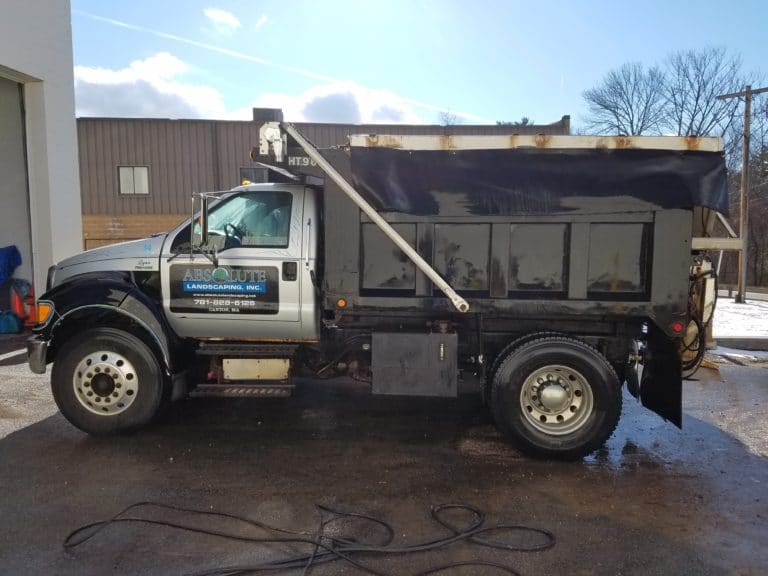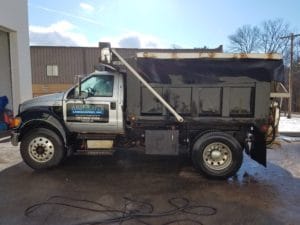 Hi-Way Sander–5 yard stainless steel sander. Runs off central hydraulics. New conveyor chain and rear roller bearings. Runs great, needs nothing.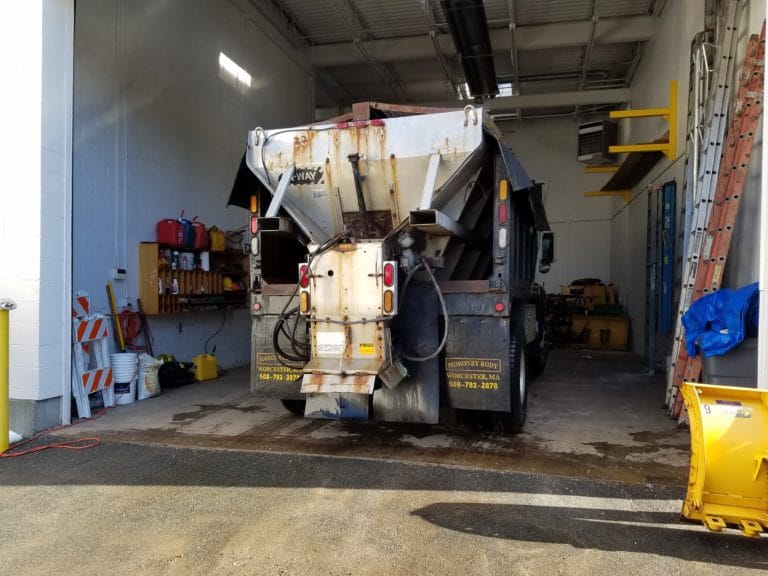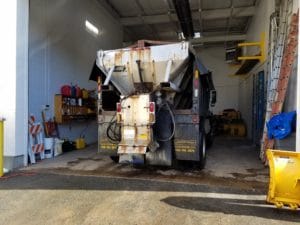 2013 Wright Stander Model WS52. Newly upgraded
Runs great. FX730V Kawasaki Engine . Replacing our fleet of standers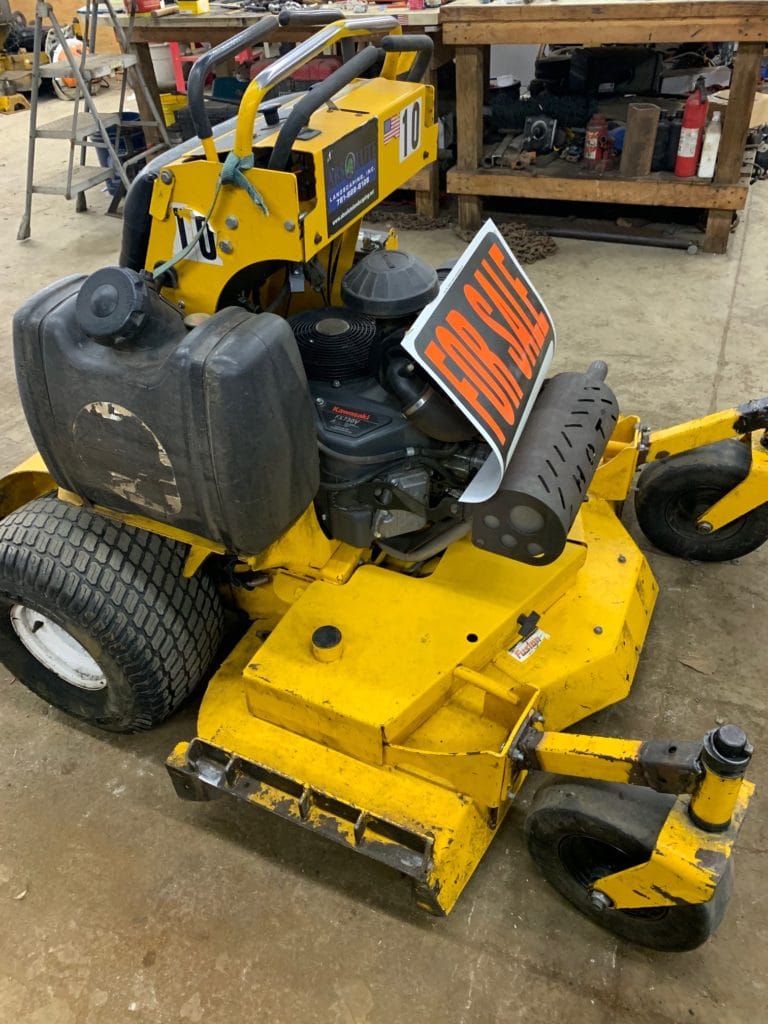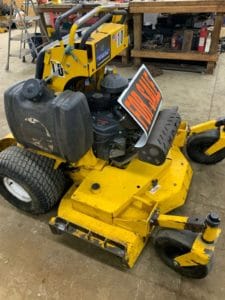 Call our office at 781-828-6126 if interested or email carol@absolutelandscaping.net